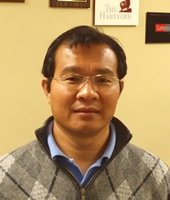 Song Hong
Email: Song@safechoicemn.com
After graduating from St. Cloud State University with a Bachelors of Science, I spent the next six years managing people in the Banking and Health Care industries. Since started my insurance career in 2004, I have enjoyed the diverse responsibilities of being a business owner....from writing and servicing policies to hiring and managing my staff to budgeting. I'm married and I have four beautiful children.
---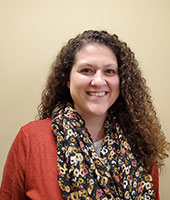 Connie Judge
Email: connie@safechoicemn.com
I was born in Germany and grew up as a military family member. After graduating from Poquoson High School in Virginia, I began my insurance career in the spring of 2004. I have been licensed and worked for various agencies in Virginia, Tennessee, Ohio, and Pennsylvania for the past 13 years. My husband and I relocated to Minnesota in July 2016 with our son and are now living on the family farm. I am excited to be part of Safechoice Insurance Agency and I look forward to helping you with all your insurance needs!
---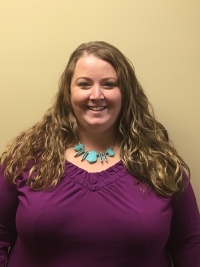 Amber Ramon
Email: amber@safechoicemn.com
I grew up in the Rochester area and moved around Minnesota quite a bit after graduation. I returned to Rochester a couple years ago and got my start in insurance in 2015. Prior to starting at Safechoice, I worked in sales at 2 large agencies for well known companies. While that provided me invaluable experience, I really wanted to work for a slightly smaller agency where the focus is truly on the client. Safechoice embodies that perfectly. The fact that we can work with several companies to offer you many options is just a bonus. In my spare time, I enjoy cooking and baking, spending time with my niece and nephew, and hanging out with my boyfriend at MN state parks fishing and hiking. I look forward to meeting you!
---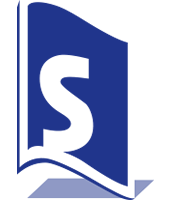 Open Position
Email:
We are looking for a licensed insurance agent join our team. Contact Song Hong for any questions.